1836 Conrad and Wife Christine Sulzer (Swiss emigrants) first settlers in Lakeview; 100 acres north of Chicago (25 years aft Ft Dearborn massacre)
1800s Tolls gates at Lincoln and Belmont also at Lincoln and Irving
1830s-1850s Lakeview area known for Celery Trade
1857 Lakeview incorporated as a township (Fullerton/Western/Devon/Lake Michigan) Incorporated were the villages of Ravenswood, Bowmanville, Summerdale, Andersonville, Rose Hill, Gross Park and Belle Plaine. Lakeview took its name from the Lakeview Hotel that was located at Grace and the Lakefront.
1872 First public building: Town Hall at Halsted and Addison-northwest corner.
1874 Lakeview High School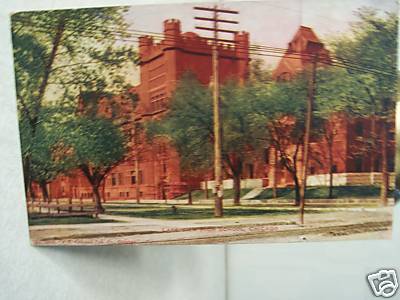 1882 St. Alphonsus

1885 Masonic Hall completed at Lincoln & Diversey

1889 City of Lakeview annexed by City of Chicago

1899 George Rasmussen's Grocery Store at 1328 Belmont becomes the
very first National Tea store
1902 Lincoln-Belmont-Ashland promoted by local businessmen
1905 Construction started at Lakeview Bank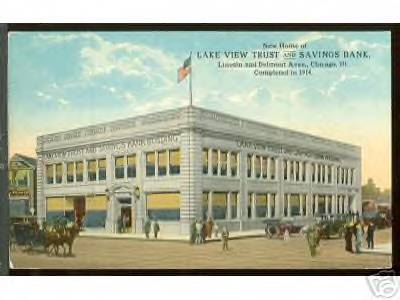 1908 Friedrich Ludwig Jahn School built

1911 William Wieboldt finances the building of the Lincoln Building at the
southeast corner of Lincoln and Belmont, the former location of Math
Jung's Tavern

1914 Wrigley Field opens

1917 Wieboldt's Store completed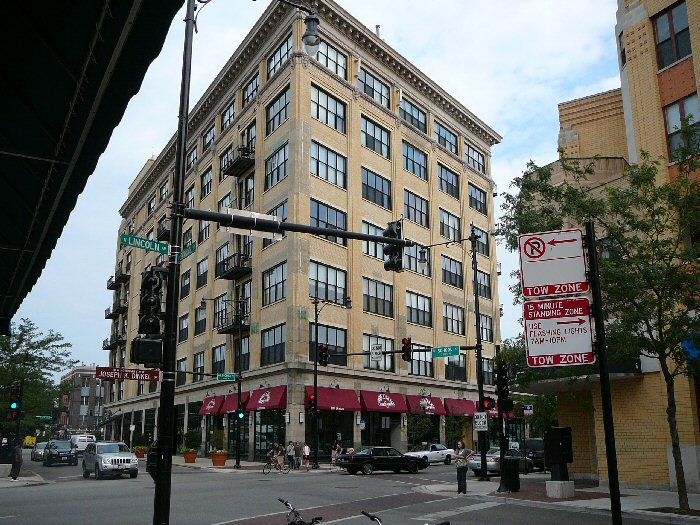 1921 Illinois Masonic Hospital takes over the Chicago Union Hospita
Established to care for: "Indigent Master Masons and their families"
1928 October 7th, Lincoln-Belmont YMCA opens
William Wieboldt gave an initial contribution of $110,000
Elmer Wieboldt, 1st president of Kiwanis, was involved in
many community programs and especially instrumental in
spearheading the drive to fund the building of the YMCA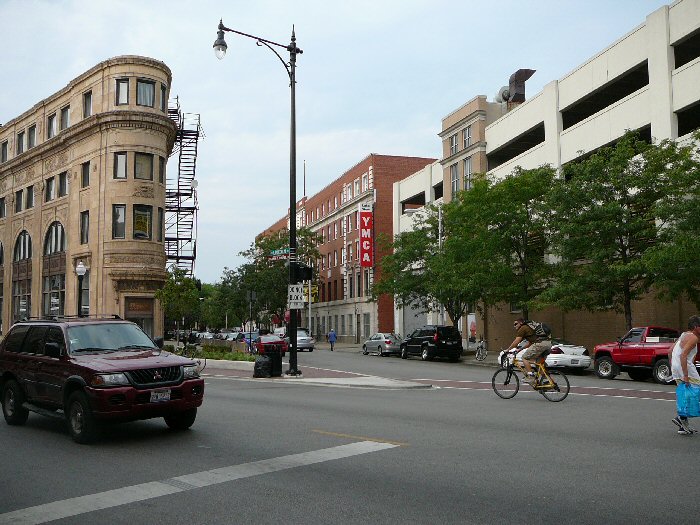 1929 Goldblatt Brothers purchase building at 3167 Lincoln
from Struve Dry Goods
courtesy of Ed Innis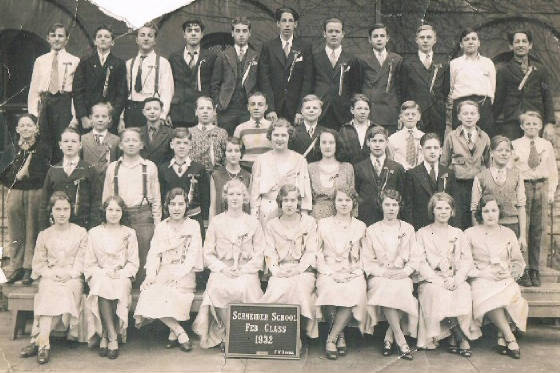 Schneider School 1932
Ed Innis (June 56) sent us this photo of his mother's graduation class.
She is seated 5th from left.
1938 Julia C. Lathrop CHA Homes were completed.
Built on a 35-acre site once occupied by an industrial
plant. The Lathrop Projects are one of the first in the
USA.

1941-March 1st, 13th Chicago Fire Department Batallion and Truck No. 21 moves into new station at 1501 W. School Street
Fire house building financed by Goldblatts
1946 Gas prices: 17.9 cents/Ethyl and 16.2 cents/regular


1952…………Hamlin Park fire (March)
Ad in the Booster: Sally Rand appearing at the Rip Tide in Cal City
1950s Joe Gaffney is Hamlin Park Supervisor
Parade on Wheels-Hamlin Park
Charlie Weber's 45th ward Riverview Party: Free Food, drinks and Rides
1953 …………March -Fire at Wiebolt's (Cigarette in papers) Booster 18 Mar '53
March-Female arrested for wearing slacks! "Charged with appearing
in public wearing clothes of the opposite sex" Booster 4 Mar '53
Booze prices: Case of Drewrys or Meister Brau= $2.39
Shot and beer costs 25 cents
April-Atom Bomb to Rouse Lakeview (was a drill) Booster 22 Ap '53
War on Rats Booster 22 Ap '53

1958 May 14th, Jahn School celebrates Golden Anniversary (50 years)
Approximately 1000 people attend including past principals and teachers, alumni groups including the initial year-1908, and PTA members, past and present. The guest speaker was Bejamin C. Willis, Superintendant of Public Schools.
notice Barry standing on window sill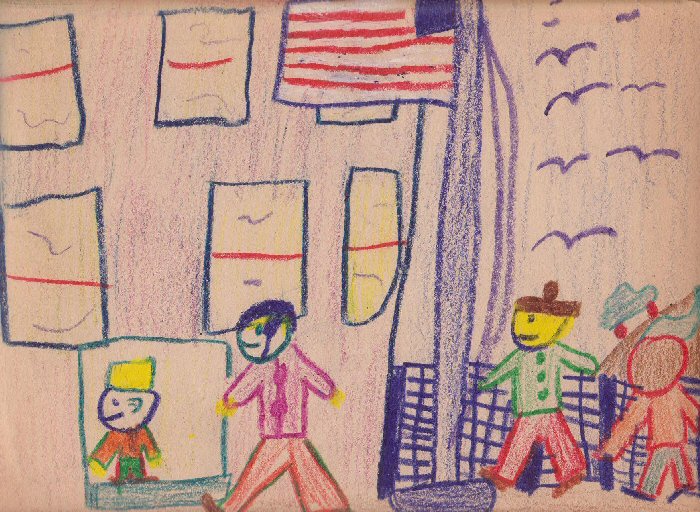 actual depiction of recess at Jahn in the 1950's
October 11th, a two hour demonstration of the new Motorola Stereo
System is conducted at Casten's TV and Appliance Store, 2118 Roscoe.
Date unknown: Lincoln Turners first located at Lincoln and Halsted, then 1005 Diversey.
Howard Theater was located at south side of Lincoln & Belmont (at triangle) it featured stage productions. It was purchased by the Wieboldt Foundation and beautifully rebuilt with a marble lobby. It featured Vaudeville acts and silent movies. It was named the Lincoln Hippodrome but people called it the Lincoln Theater. When it closed in March of 1953 it then became the site of May Sons.
Belmont Street is named for a civil war battle
Wolcott is named for Alex Wolcott, an Army surgeon & Indian agent at Ft. Dearborn
Greenview Mfg. Co. designed the first mold that was used for "Popsicles"